Date/Time
Date(s) - 02/10/2018
9:00 am - 12:00 pm
Location
DuPage Unitarian Universalist Church
Category(ies) No Categories
Co- authors of one of the most distinctive books about American flora will join us -BOTH of them!! Join us and Gerould Wilhelm and Laura Rericha for this special event.
Their book "Flora of the Chicago Region" is everything that the Swink and Wilhelm "Plants of the Chicago Region" was, and more. The book gives tremendous data about the nearby counties in four states (WI, IL, IN, MI) and is actually a resource nationally for anybody interested in native plants and their associates. Truly a great American botanical book! Dr. Gerould Wilhelm will tell us about both of these books that he co-authored and Laura Rericha will tell us about how insects are associated with the plants.
Registration is required: Chicago Flora Registration
The book, retailing for $125.00 will be available for $100.00. It includes thousands of maps and pictures. One attendee will be selected for a free book, as a door prize. Amazon was recently out of stock. You will save on shipping too.
Coffee, juice and snacks will be be served.
The location is adjacent to I-88, please be sure to take Diehl Rd. east of Naperville Rd. You may park in the church parking lot or in the lot across the street at the office building. On-street parking is prohibited.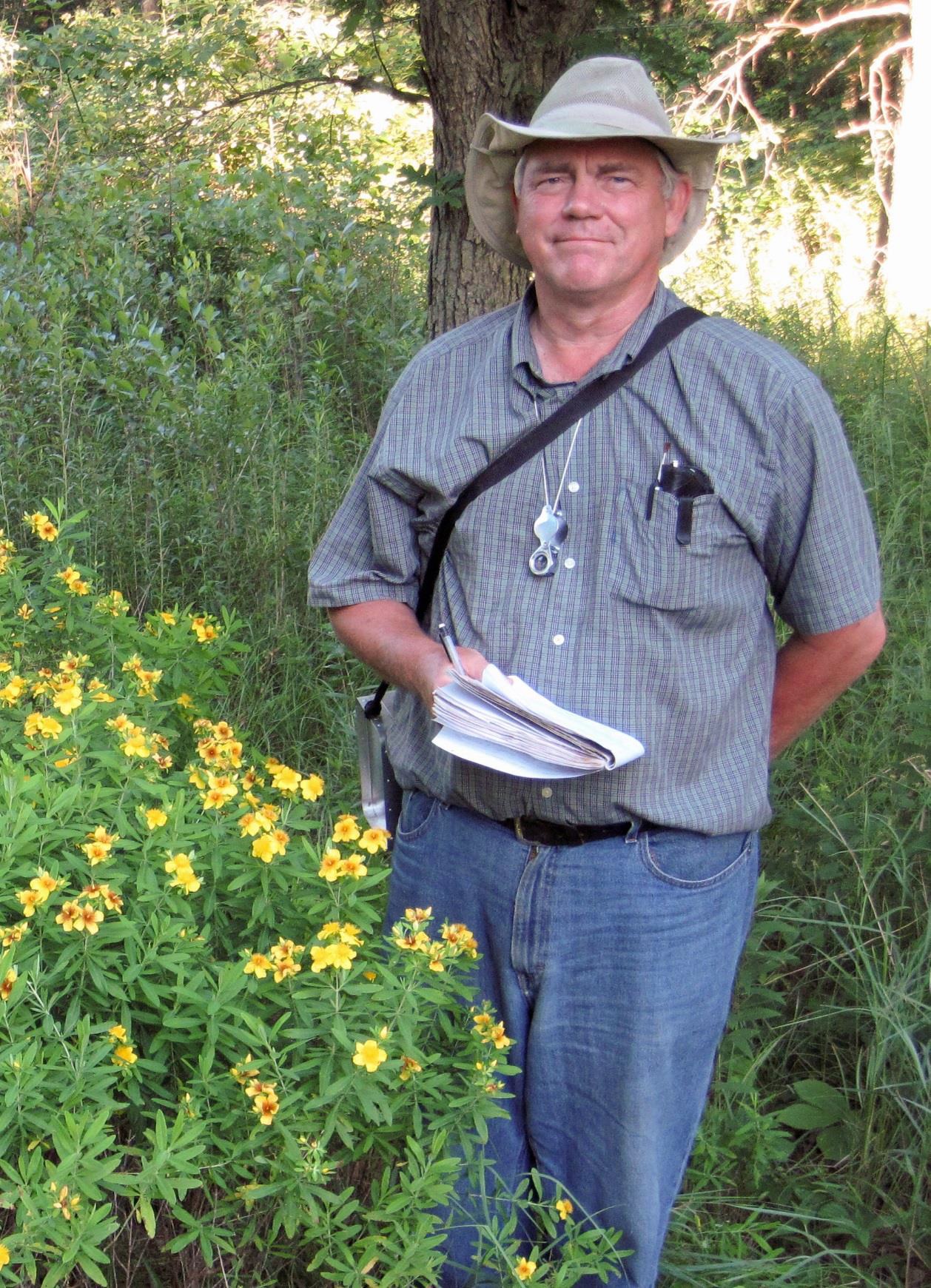 Dr. Wilhelm is a renowned botanist, ecologist, and educator. He joined the staff of the Morton Arboretum, in Lisle, Illinois, in 1974. Jerry's long tenure at the Morton Arboretum included extensive study of the Chicago Region's flora and ecology. While at the Arboretum, he was the junior author with Floyd Swink on the third and fourth editions of Plants of the Chicago Region (1979; 1994). Since the 1970s, Jerry has been the principal developer of the theory and methodology of Floristic Quality Assessment, which has expanded beyond the Chicago Region to include dozens of states and provinces across North America.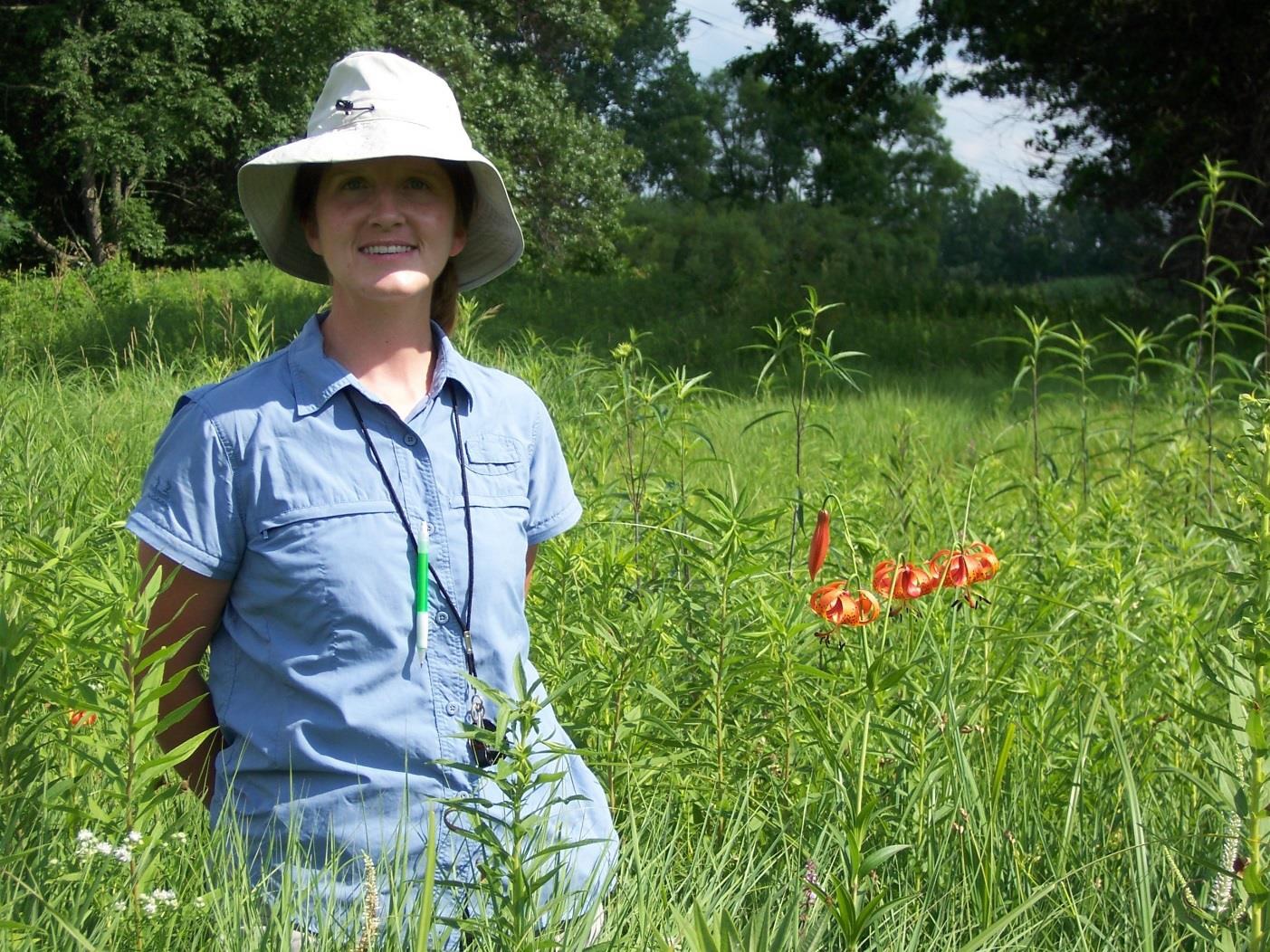 Laura Rericha is the quintessential naturalist. Early in life she became fascinated by birds and now is a peerless master of their identity and lover of their natural history. Mentored by Floyd Swink, she has become devoted to the fact that plants and animals do not live in isolation, neither from each other nor from their habitats – a view born from direct observation of plants and their species-specific associations. She will discuss insect and plant associations.
Our Greater DuPage Wild Ones chapter was one of the earliest partners in getting this book to press via our donation and we are recognized as such in it. We know you appreciate and enjoy how much we do for you as a chapter.
We are joined in this effort and welcome the River Prairie Group of the Sierra Club as a supporting organization. The Sierra Club is the nation's largest and most influential grassroots environmental organization.