Date/Time
Saturday August 27, 2022 11:00 am
Because of the rain last week, Edmund and Kathy Olson have decided to host another tour of their beautiful woodland yard and stream-side erosion restoration project this Saturday, August 27th.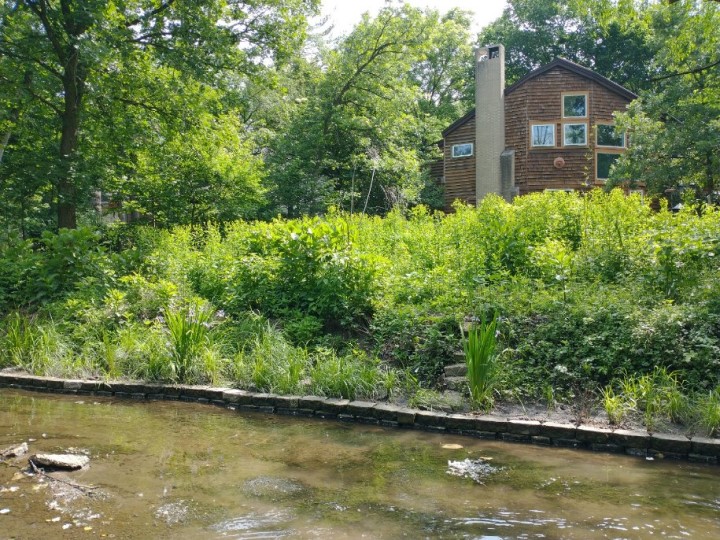 The tour will begin at 11 a.m., and the Olson's will have snacks for those who want to stay longer and just socialize. Please wear boots if you would like a good view of the creek restoration.
A newsletter will be sent with the specific location and directions. If you need the Olson's address please email [email protected].