Winter Sowing with Natives
Thu Feb 18, 2021 7:00 pm - 8:30 pm 
Zoom

In February we enjoyed watching Jan Gricus show us how to make milk jug greenhouses. What a miracle it is to witness those tiny seeds become our beloved native plants. Thank you, Jan, for helping us cultivate wonder!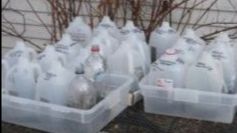 We did not record this presentation but you can watch a fantasic recording of the University of Illinois Extension Master Gardener Winter Sowing program with Jan Gricus & Cynthia Cieckiewicz on YouTube. This program was hosted by the Lisle Library District. You can watch it at https://www.youtube.com/watch?v=mzzUNK-KsJU.
 
---
Citizen Science at Home
Thu Jan 21, 2021 7:00 pm - 8:30 pm 
Zoom

As we head into winter and isolation, we can pursue citizen science indoors with online activities; these offer opportunities to expand our knowledge and to collaborate with experts in fields of our interest.  Peter Chen focused on two citizen science web sites in this presentation: iNaturalist and Wikipedia – including the Wikipedia page for Wild Ones.Watch the recording of Peter's presentation at http://citizenscience.nicerweb.com/.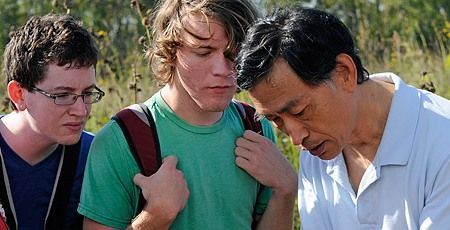 Peter is a retired genetics researcher, software engineer, science educator at College of DuPage, has taught biology/ecology/environmental science at College of DuPage since 2005. He has been the webmaster for the national Wild Ones website since 2002. His hobby is nature photography, which led him to engage in citizen scientist sites like iNaturalist and Wikipedia, where he created the Wikipedia Wild Ones article in September. Peter's home page, https://peterchen.nicerweb.com/,  has links to his contributions to iNaturalist and Wikipedia.