Peter Chen, a long time Wild Ones Greater DuPage Chapter member, gave a presentation on Citizen Science at our January meeting in which he focused on two web sites : iNaturalist and Wikipedia – including the Wikipedia page for Wild Ones.
Watch the recording of Peter's presentation at http://citizenscience.nicerweb.com/.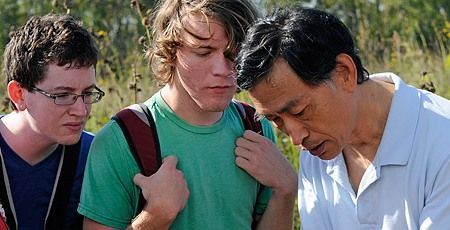 Peter is a retired genetics researcher, software engineer, science educator at College of DuPage, has taught biology/ecology/environmental science at College of DuPage since 2005. He has been the webmaster for the national Wild Ones website since 2002. His hobby is nature photography, which led him to engage in citizen scientist sites like iNaturalist and Wikipedia, where he created the Wikipedia Wild Ones article in September. Peter's home page, https://peterchen.nicerweb.com/, has links to his contributions to iNaturalist and Wikipedia.