Date/Time
Saturday, June 12, 2021, 9:00 am – 11:30 am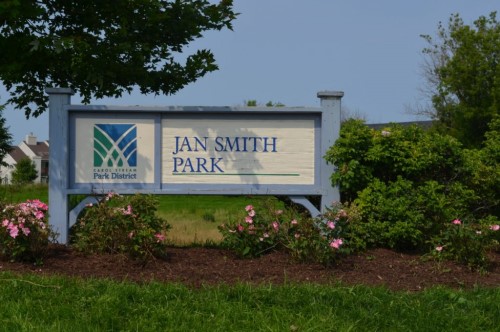 Long-time member of Wild Ones, Jan Smith, has created a native landscape in a public park which has been described as a native plant museum. The Carol Stream Park District has honored Jan by giving the park her name.
We have a great opportunity to help maintain this beautiful park and learn about native plants while we work.
For more information about Jan Smith Park, including photos, click here.
Please join us!
Jan and other experienced members will be there to help you learn the native plants and the weeds.
What to bring
Sturdy shoes, gloves and a hat. Sunscreen, insect repellant, tarps, plastic buckets. Pruners or loppers. Your favorite weeding tool.
Location
1011 Kuhn Rd, Carol Stream, IL 60188
[su_gmap address="Jan Smith Park, Kuhn Rd, Carol Stream, IL 60188″]
Note on parking: There is no parking lot at the park itself. In addition to street parking in the neighborhood, we have permission to use the parking lot at the Heritage Presbyterian Church, which is one block south on Kuhn Rd.
Note on restrooms: There are no restrooms close by. If the need arises, you will have to drive to a gas station or other public facility. Suggestions: The closest gas stations and convenience stores are at County Farm Rd. and Army Trail Rd.