Wild Ones is pleased to share that we are the recipients of the "The Tom Dodd, Jr. Award of Excellence" which was presented at the 2022 Cullowhee Conference on Native Plants in the Landscape in Cullowhee, North Carolina on Friday, July 22nd.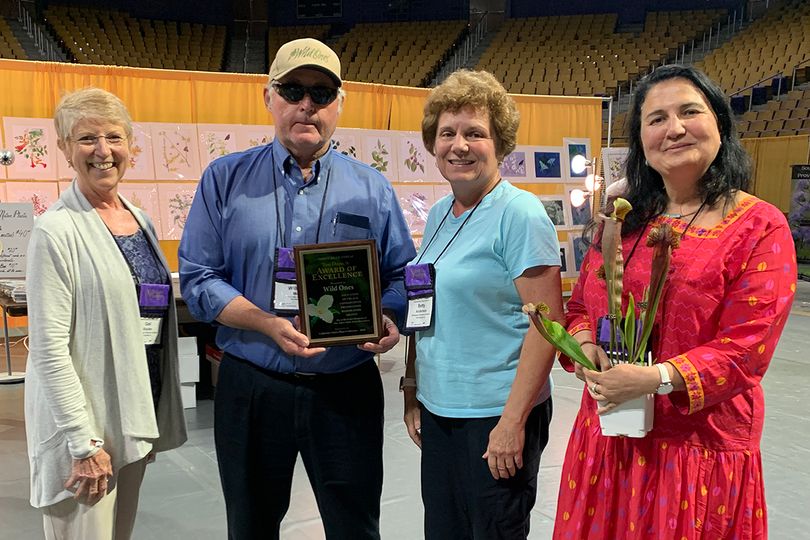 This prestigious award has been given annually since 1987 to individuals or organizations for excellence in one or more of: conservation of native flora in situ; studying and promoting the understanding of our native flora; building expertise in the propagation/cultivation of native plants; or the use of native plants in a diversity of natural and designed landscapes. Wild Ones was recognized for our efforts in the area of native plant education. Prior recipients have included Lady Bird Johnson, Larry Mellichamp, Wild Ones Lifetime Honorary Director Doug Tallamy, Wild Ones Front Range (Colorado) Chapter member Jan Midgley and Wild Ones Middle Tennessee Chapter members Mike Berkley and Terri Barnes.
Click here to learn more!